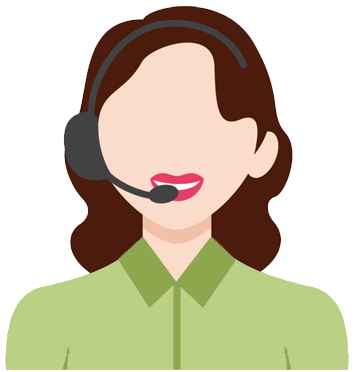 All the support and help you need
All the support and help you need
For us, all inquiries are equally important.
We do not offer premium support to prioritize users who pay more.
We are here to help you, our priority is always you.
Premium support without limits and for everyone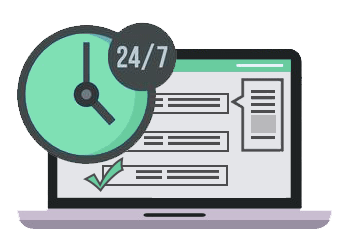 Customer support area
Visit the support area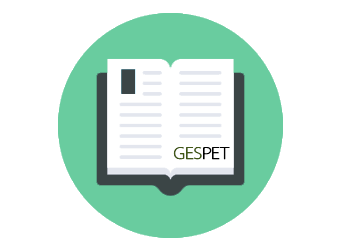 Training and help manuals
Visit the knowledge base
Some frequently asked questions
How do I download and install the software?
The software is cloud-computing, so you do not need to download or install anything on your devices, all you need is an internet connection.

It is optimized for use also with slow internet connections.
Is there a limit of devices or users?
You can use it on as many devices as you want: computers, mobile phones, tablets and laptops. You can use it in Windows, MacOS (computers, iPad, iPhone, ...), Android and Linux.

If several users work in your business, all of you can use the software without paying additional licenses.
If I change my computer, will be my information lost?
No. If you change your device, your computer breaks down, you lose your phone, ... you do not have to do anything at all.

You can quickly access and manage your information.
If I do not have technical knowledge, is it easy to use?
Yes absolutely. It is the most intuitive and practical software that you will find, once you start working with it: you will love it!

And if at any time, you have doubts ... we are here to help you whenever you need it.
How this software will help me?
Total control over your business + Help on your daily work

You will quickly know the occupation, the billing of each business area, the most profitable product/service, if a customer has unpaid bills, the most profitable customers and animals, ... EVERYTHING.

Your work is complicated, we know it and the software remembers everything so you do not forget anything; It will help you to do daily tasks in a much simpler and professional way, automating many tasks.
What happens if my business changes?
The software also changes, adapting to your needs. You can include new business areas or offer new products and services and you will not need to change software.

We offer integral solutions for all areas. Not only hotels or only grooming, ... all pet businesses can be managed with Gespet, as we have special apps for each area.
My business combines several areas, how are they managed?
Gespet apps work independently or together as if they were modules within a large application. So if your business is composed for example of Hotel + Training Center + PetShop, you can manage all areas.

You can see all your customers, check only the income generated with your hotel, the best-selling training services, the expenses of your Petshop or the expenses of your entire business ... you choose.
Can my customers make reservations from my website?
Yes. From YOUR FACEBOOK PAGE and from your website (and also if you use any CMS (WordPress, Joomla, Drupal, Mambo, Blogger, ...), just paste a code, a form will appear for your customers to request online bookings.

When they request a reservation, you will receive an email, it will be recorded in the software and you can edit it and confirm the reservation automatically to the customer.
How long can I try it?
ALL THE TIME YOU WANT. We are the last ones that let you try the complete software for free, as long as you want.

We want you to try it quietly, consult us as much as you need, and compare with the competition, you will be surprised!
And what about small businesses?
From the largest business to the smallest or most exclusive they deserve quality software, regardless of their income or sales.

We are so proud of our software that we want everyone to enjoy it. For this reason our prices are affordable, so that the price does not exclude professionals who also deserve to enjoy the great advantages of using quality software for their business.
How do software updates work?
>We constantly include new features and improvements and update your software for FREE. You do not have to pay anything and your software is always updated to the latest version.

You can send to us your suggestions or new features that you would like to have included in our sofrware us.

View the latest feaures included in the software
Any questions?
Dont wait, contact us.

We like to hear your opinions and comments, suggestions for improvements, new languages and any ideas.


LETS TALK?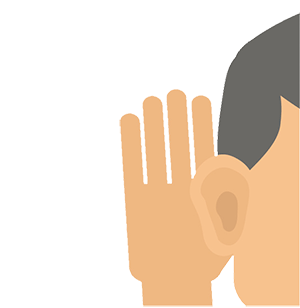 This site uses cookies. By browsing this site you are agree with our
cookies policy
.